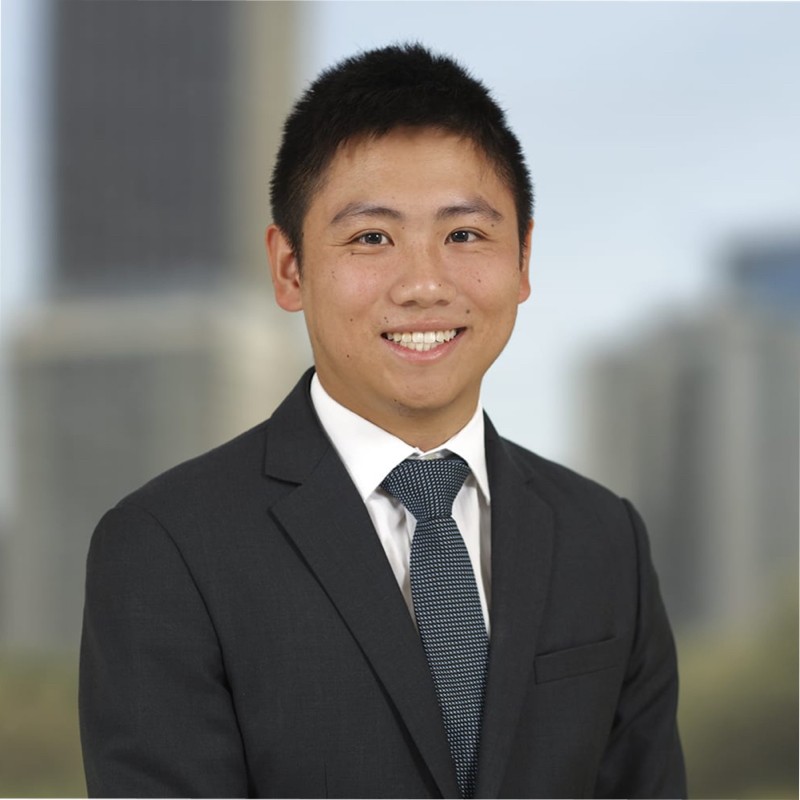 Jasen Yu
UNSW Microfinance Consulting Group President
"Over the past three years, TribeSpot has effectively streamlined our recruitment processes from end-to-end. As an organisation that runs 7 recruitments every year (i.e. Lead Consultants, Consultants, Subcommittee, Client Partner Consultants), TribeSpot makes it extremely easy for us to mark applications, schedule interview time slots and provide interview outcomes. On top of that, the support team has been very proactive and responsive to any questions that arise throughout the process. For any organisations who are looking to automate and seamlessly uplift their recruitment process, I would highly recommend them to try out TribeSpot!"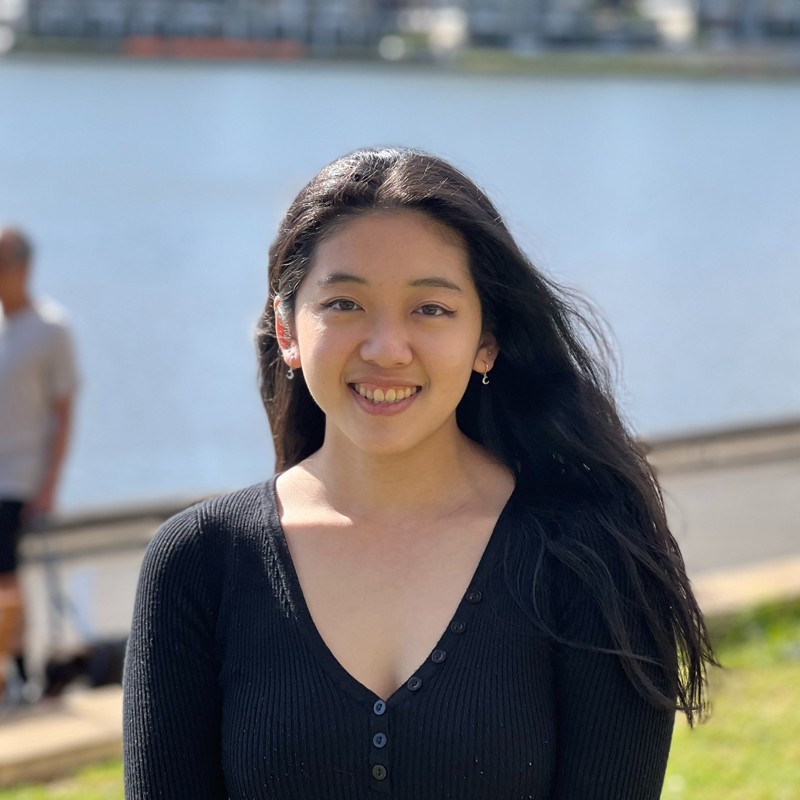 Emily Law
Prodigi Founder & Program Owner
"Tribespot has been a really instrumental tool for us over at Prodigi. Not only did it significantly simplify a lot of time spent manually organising interviews and candidates it provided us a central location to store and manage future recruitment drives. It's a tool we didn't even know we needed, super easy to use and we're glad we found it."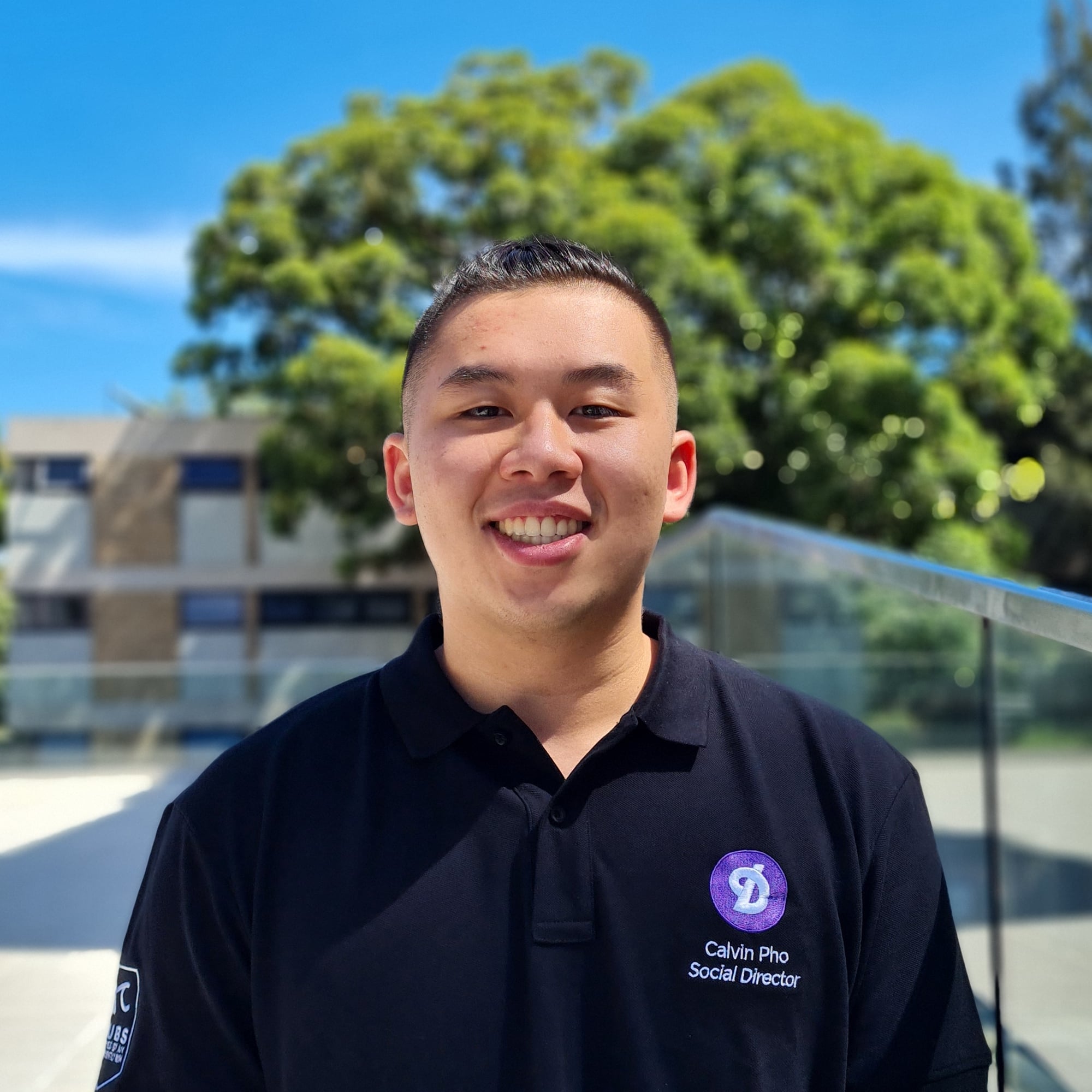 Calvin Pho
UNSW Digital Society Vice President (Internal)
"The recruitment stage is a significant process that most societies undertake, and it's difficult to source a recruitment site that fits the needs of a society. However, Tribespot is a very user-centric and well-designed platform (specifically for university) as it provides novice users with clear guidance on how to operate their website, whilst guiding them through the whole recruitment process. In comparison to other recruitment platforms, the website design and process was very intuitive."