Tribespot is software built to automate all of your organisation's recruitment.

Tribespot began in early 2019 and was built by ex and current student society executives who have run some of the biggest student organisations in Australia.

We've experienced the pain of annual leadership recruitment (e.g. recruiting subcommittees and directors) and are building Tribespot as a better way.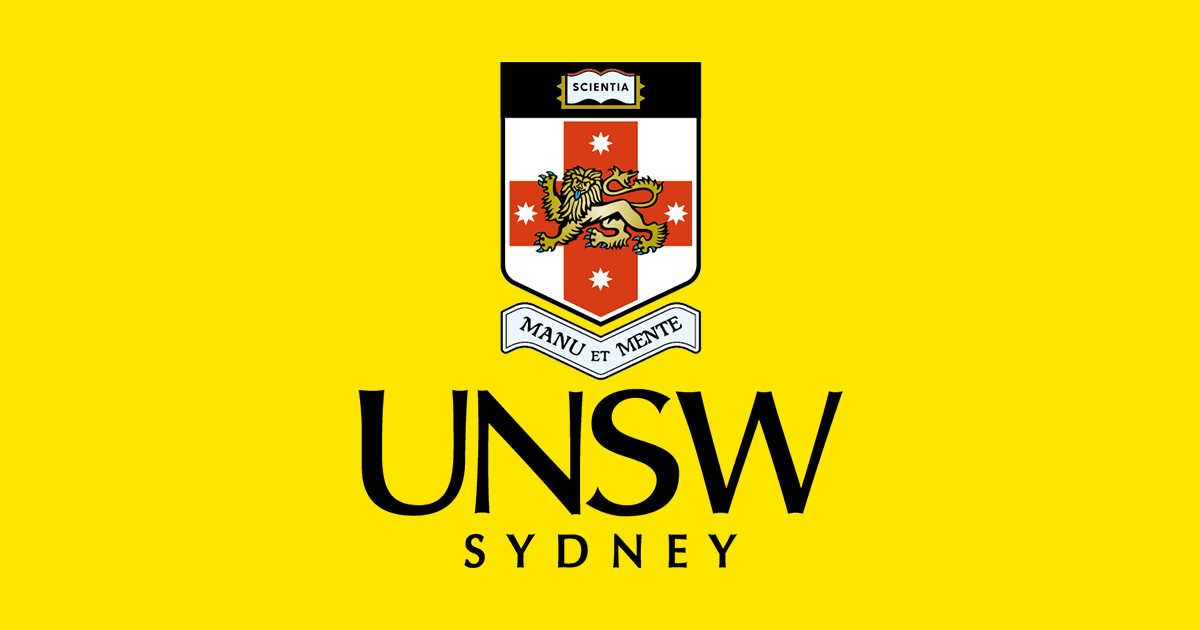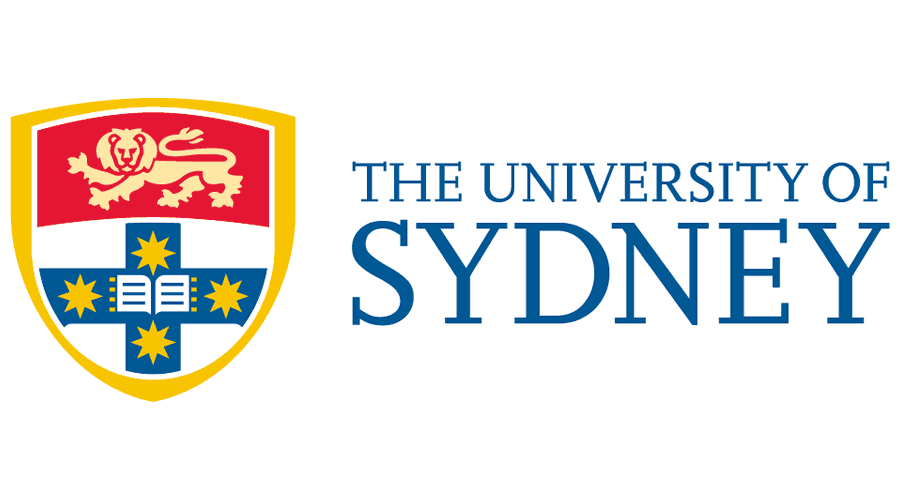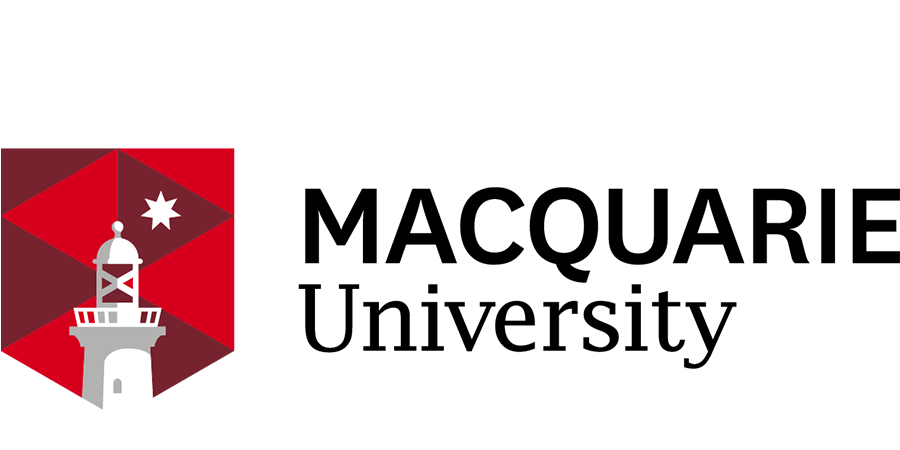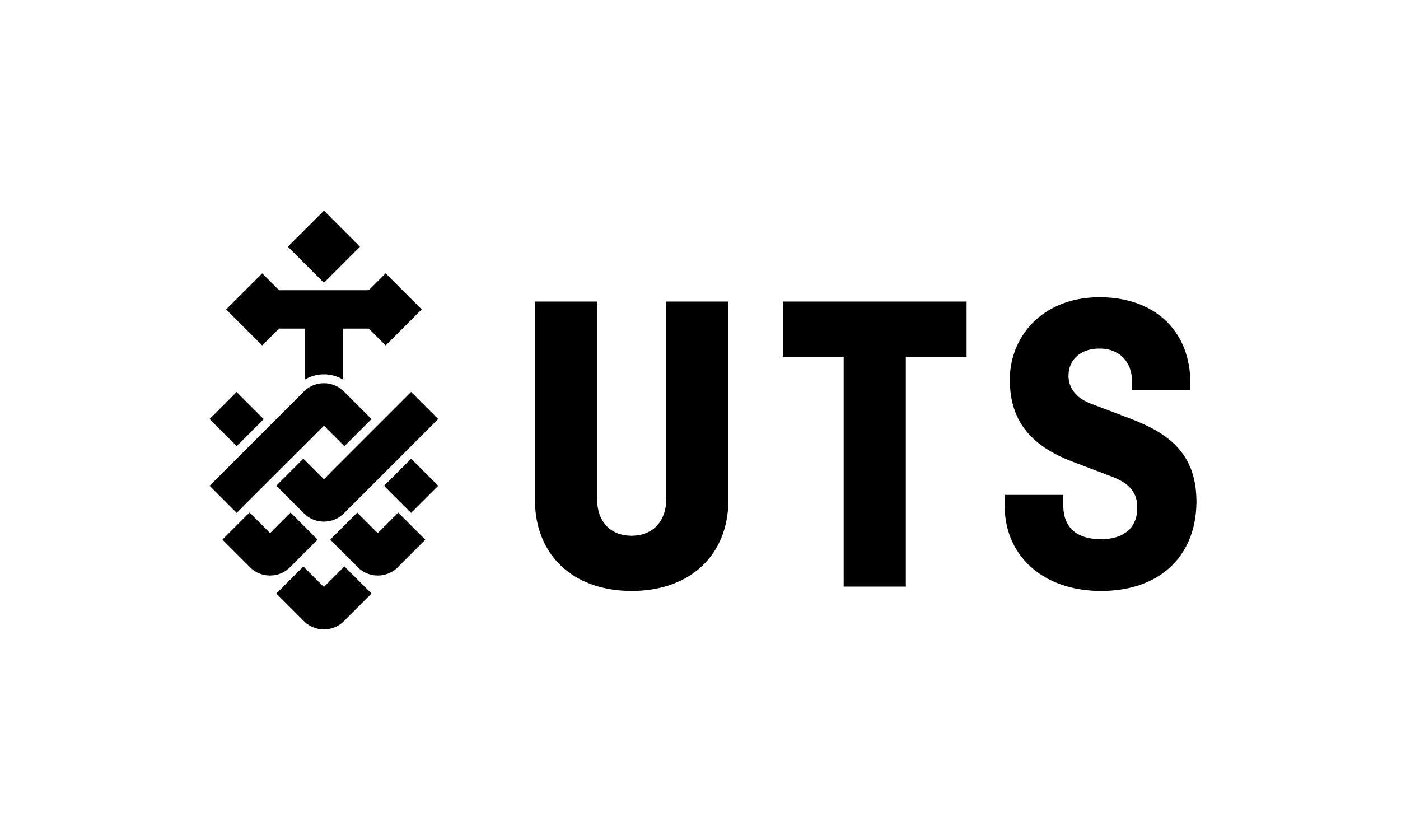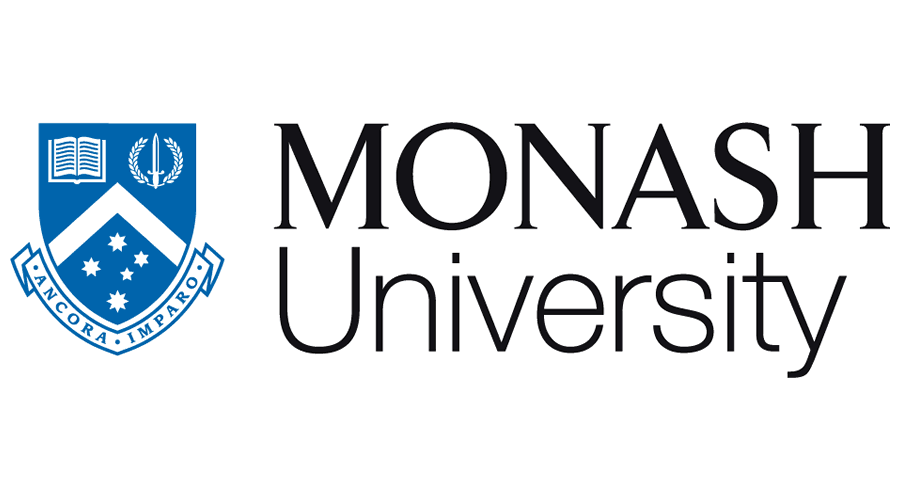 "Tribespot has been able to effectively consolidate the recruitment process whilst also maintaining simplicity. It has allowed me to easily manage the recruitment process by providing a thorough structure to guide the progress of applicants through the seamless user interface."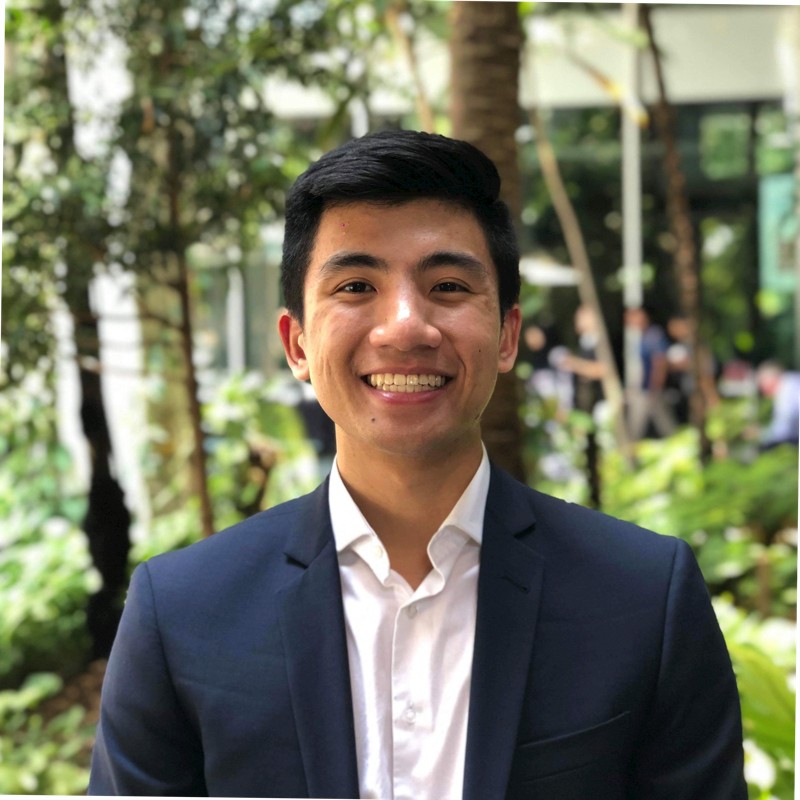 Lucas Leung, UNSW BusinessOne Vice-President (Consulting)
"Tribespot is a very professional software that organises the recruitment process. It categorises all the materials needed into one place, which streamlines the whole process for our team. It is easy to learn, straightforward to use and the Tribespot team has been very helpful in answering any questions that arise. I would highly recommend this platform to others."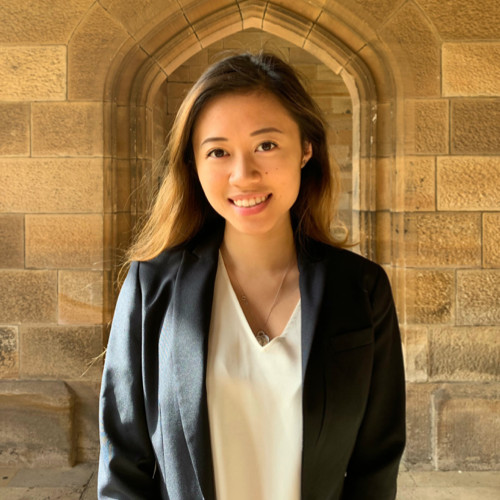 Isabel Chan, USYD Accounting Society Vice President
"Tribespot has been an amazing tool in streamlining our recruitment processes across our Monash, UniMelb and UNSW branches. Every semester, the volume of our applicants only gets higher and Tribespot's accessible interface has efficiently cut down a lot of time usually spent when it comes to recruitment. The team behind the software are all fantastic and are always more than happy to help. I highly recommend this!"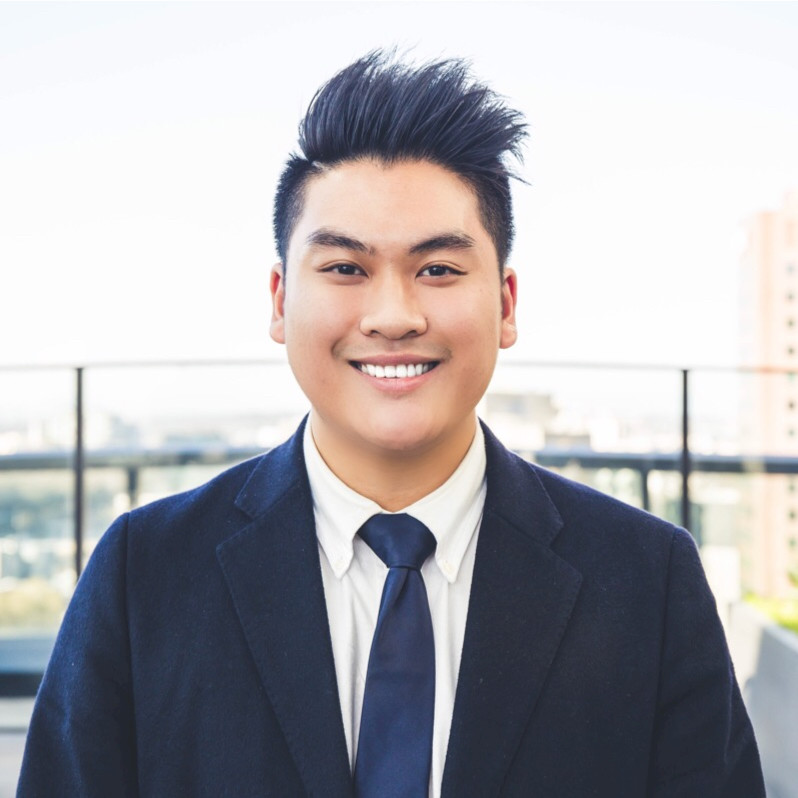 Lucas Chen, Global Consulting Group Monash Branch – Head of Human Resources
APPLY
Build and customise your own unique branded application form for students applying to join your organisation.

Ask up to twelve questions (excluding generic student details).

Receive PDF, JPG and PNG file attachments.

Responses submitted through your unique form are directly submitted into the Tribespot app - no extra work for you!

MARK
Bring all your application markers together and view your applications in one place.

Leave comments, filter by portfolio, search by name, star score or upvote/downvote applications to cater for your own unique recruitment process.

Give your applicants one or multiple interviews based off their role preferences.

Export your data into an Excel file for those that require more advanced functionality.

SCHEDULE
Let your interviewees schedule themselves into your interview slots.

Input all your available interview slots and let your applicants choose their own slots (it works - never ask for availabilities ever again!!).

Assign roles/portfolios to interview slots to focus your interviews.

Modify applicant slot selections if needed - you still have all the power.

EMAIL
A single click to send emails out to all your applicants.

Treat your applicants right by sending personalised emails without the pain of copy and pasting templates.

Customise and brand your own templates at each stage of the recruitment process.

Track individual email status so you know when emails successfully arrive or don't.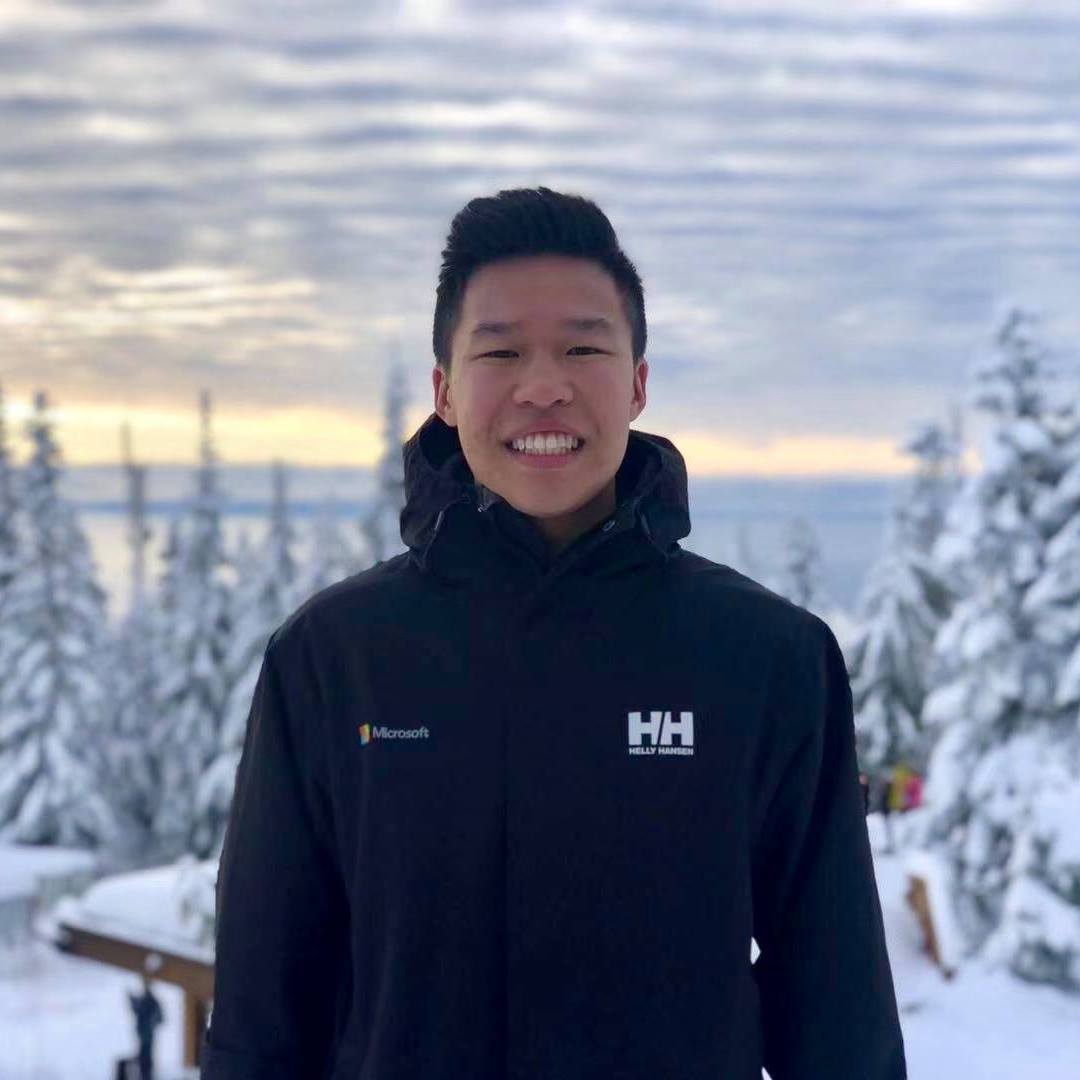 Michael Liang
Founder/CEO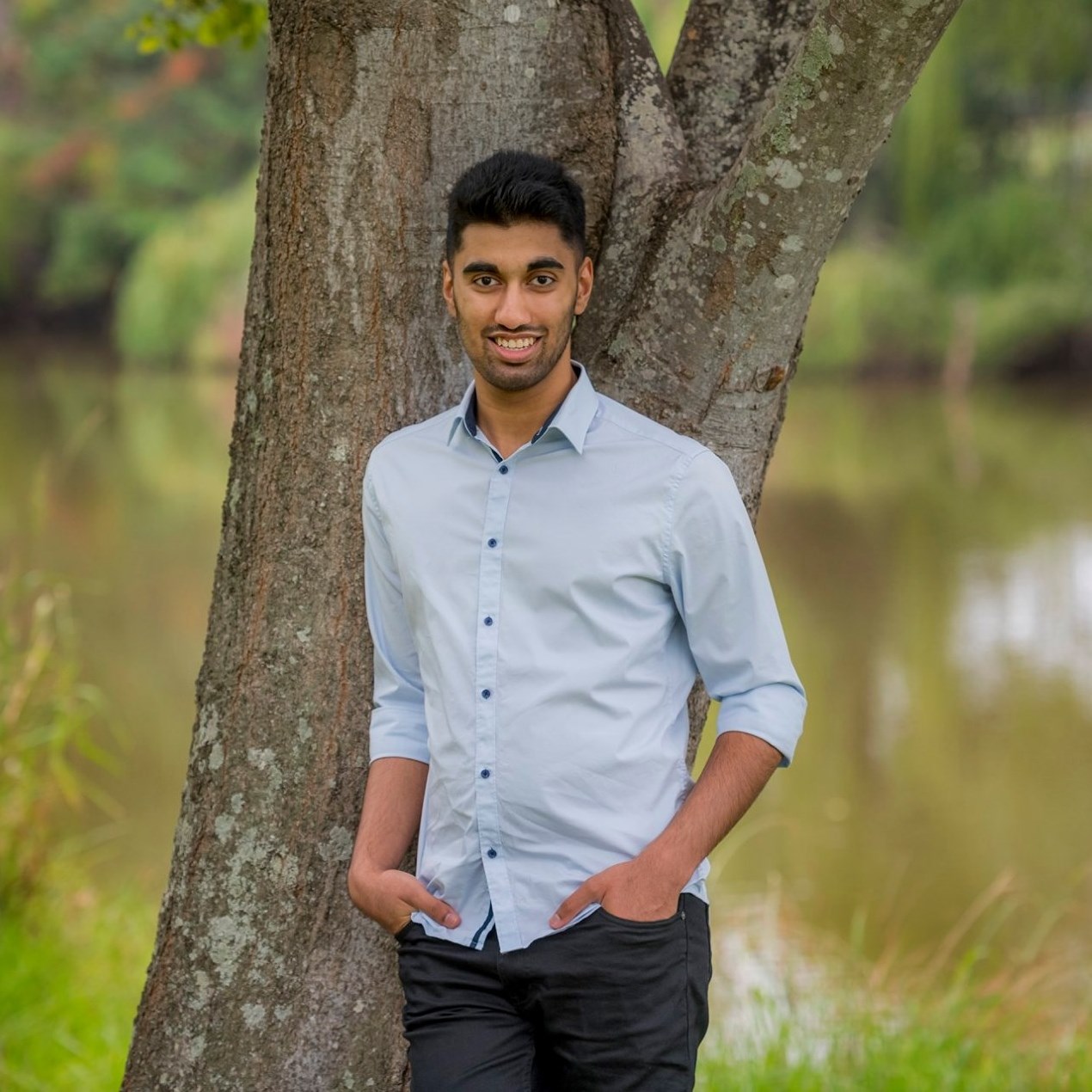 Andrew Antony
COO/Technical Lead